Whitlock's Sewing Center Learning Website
At Whitlocks, we know education is essential for the sewing and quilting experience. While there is no substitute for in-person learning, we provide online classes to complement the in-store experience. The online courses can also stand alone.
Our Blog adds an additional opportunity to learn by offering tips, techniques, and project instruction.
We are always available to answer your questions either by asking in the comments section or calling the store.
Check out our in-store classes. Not able to find a class? Call the store to make a request. 503-585-7771.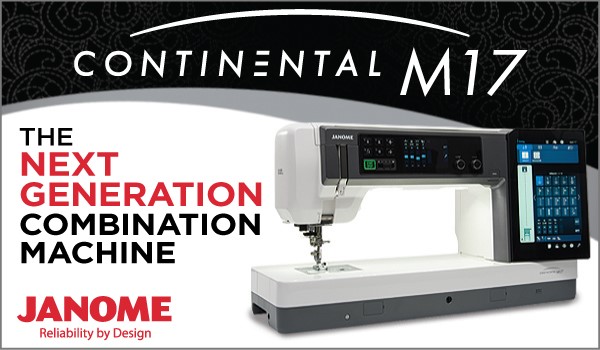 Watch for future Janome M17 classes. We are having an event featuring the Janome M17. There is a choice of either September 26 or September 27. More information will be coming soon. Seats are filling quickly. Call the store to reserve your seat. 503-585-7771
Online Class Notifications