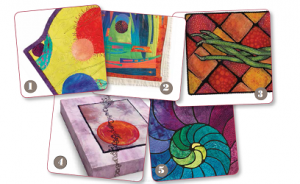 This eBook from Quilting Daily brings you 13 creative—yet easy—ways to finish quilts. One of the techniques discussed is how to bind quilts with curved edges.  Another is standard edges
and corners, inside and outside curved edges, and a point.  These are just a sample of what is included in the eBook.
PDF for TIPS ON HOW TO BIND AND FINISH A QUILT.