Pattern Making Software for Doll Clothes
Make your own paper patterns for making any size doll clothes. 
If you search the internet, you may find a few doll pattern-making software programs.* The one I use is from Wild Ginger. The Wild Things Dolls software is very reasonably priced. You can check out all their software programs by clicking here for the Wild Ginger Website.  Go to products to see all they offer, including free software.
The nice thing about the Wild Things Dolls software is you can try it first with a 30-day free trial. The free trial is in demo mode; you cannot print, but everything else will work. This is a great way to test the software.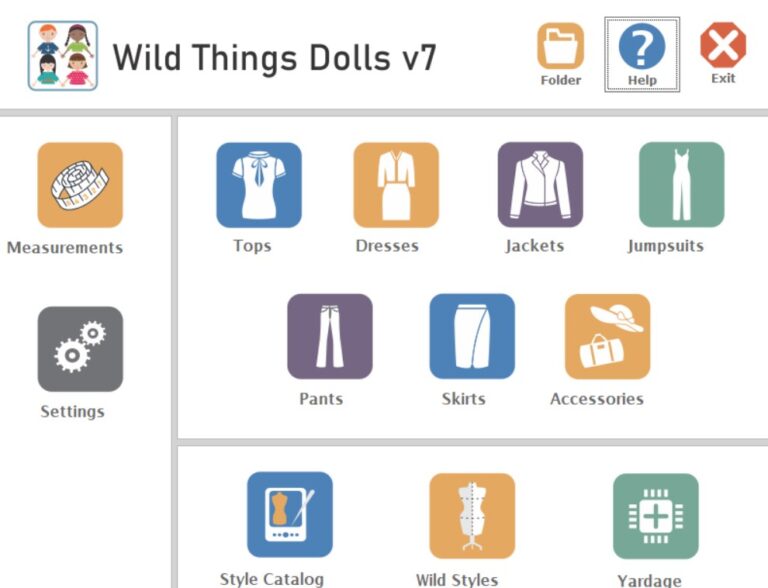 The software does not stop with just the patterns. The Help Center is full of information, including Sewing Help.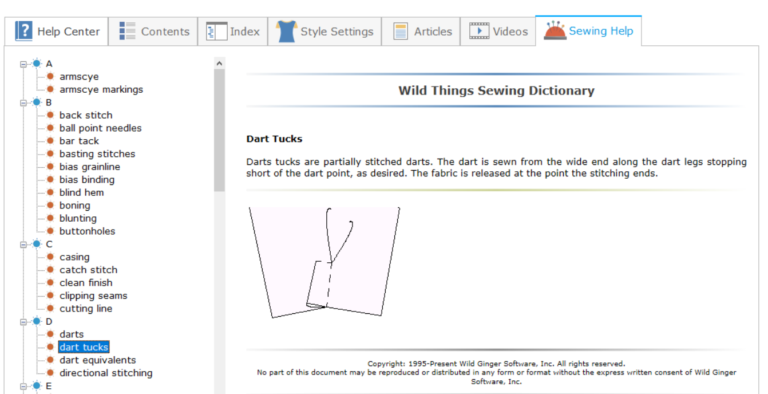 What can you do with the software? You can draft patterns for just about anything you would want to make.
The best thing is the patterns are printed to the exact measurement of your doll. For instance, my 18" doll has broad hands, and I can adjust the sleeves to better fit her hands.
The images below illustrate a top and pants I made using the Wild Things Dolls software.
I added the trim to the front of the top and on the cuffs to customize the outfit.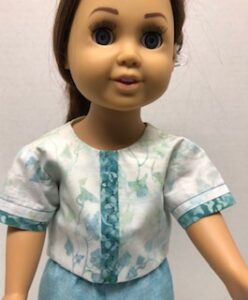 Doll Accessories
Wild Ginger also has free software called FREE Wild Things! There is an adjustment area where you may be able to adjust some patterns to the appropriate scale for your doll's size. You would need to experiment with the sizing.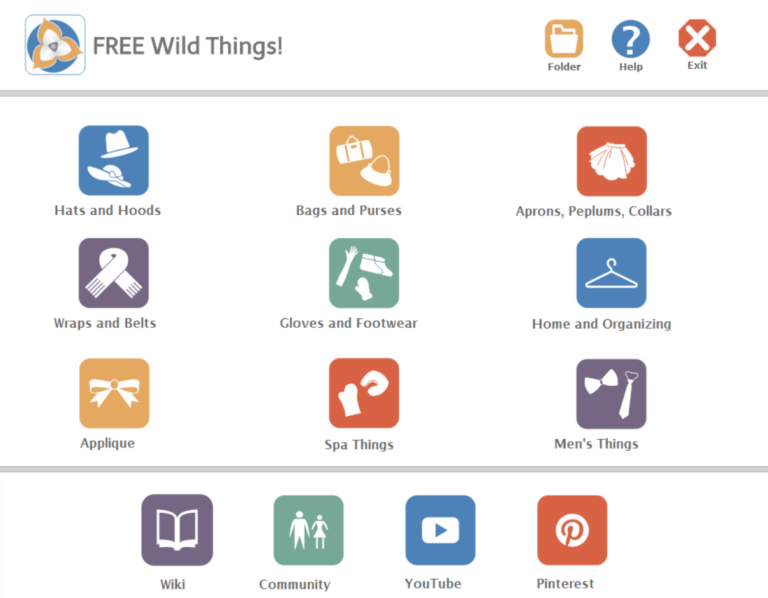 The comment section is available, and we welcome any comments or questions.
Questions may also be directed to pamela@

null

whitlocks.com.
*Due to computer viruses, security issues, and changing websites, search phrases are provided to help you locate products and more information.