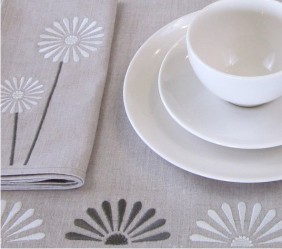 Take a look at these table linens from Janome.  This projects includes two free machine embroidery designs.
Click Here:  Embroidered Table Linens from Janome
Click Here:  Zip File for Napkin Machine Embroidery Design and Zip File for Placement Embroidery Design for two free embroidery designs.  Remember to extract the zip files in order to obtain the embroidery design.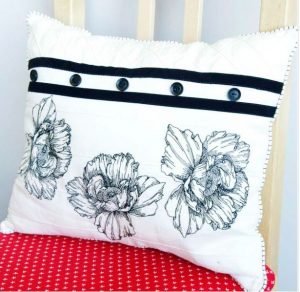 Click Here: PDF and Embroidery Designs for Line Art Pillow Zip File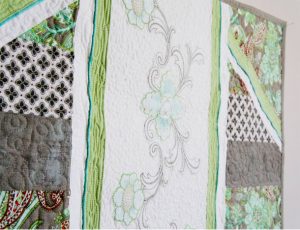 Click Here:  PDF Instructions and Embroidery Design for Embroidered Throw Quilt Zip File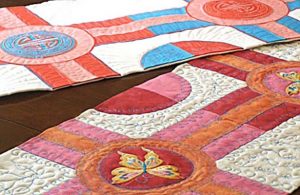 Click Here:  PDF Sassy Summer Table Runner Instructions
Click Here:  PDF Sassy Summer Table Runner Templates
Click Here:  PDF Sassy Summer Table Runner Coloring Page
Click Here:  Sassy Summer Table Runner Embroidery Designs